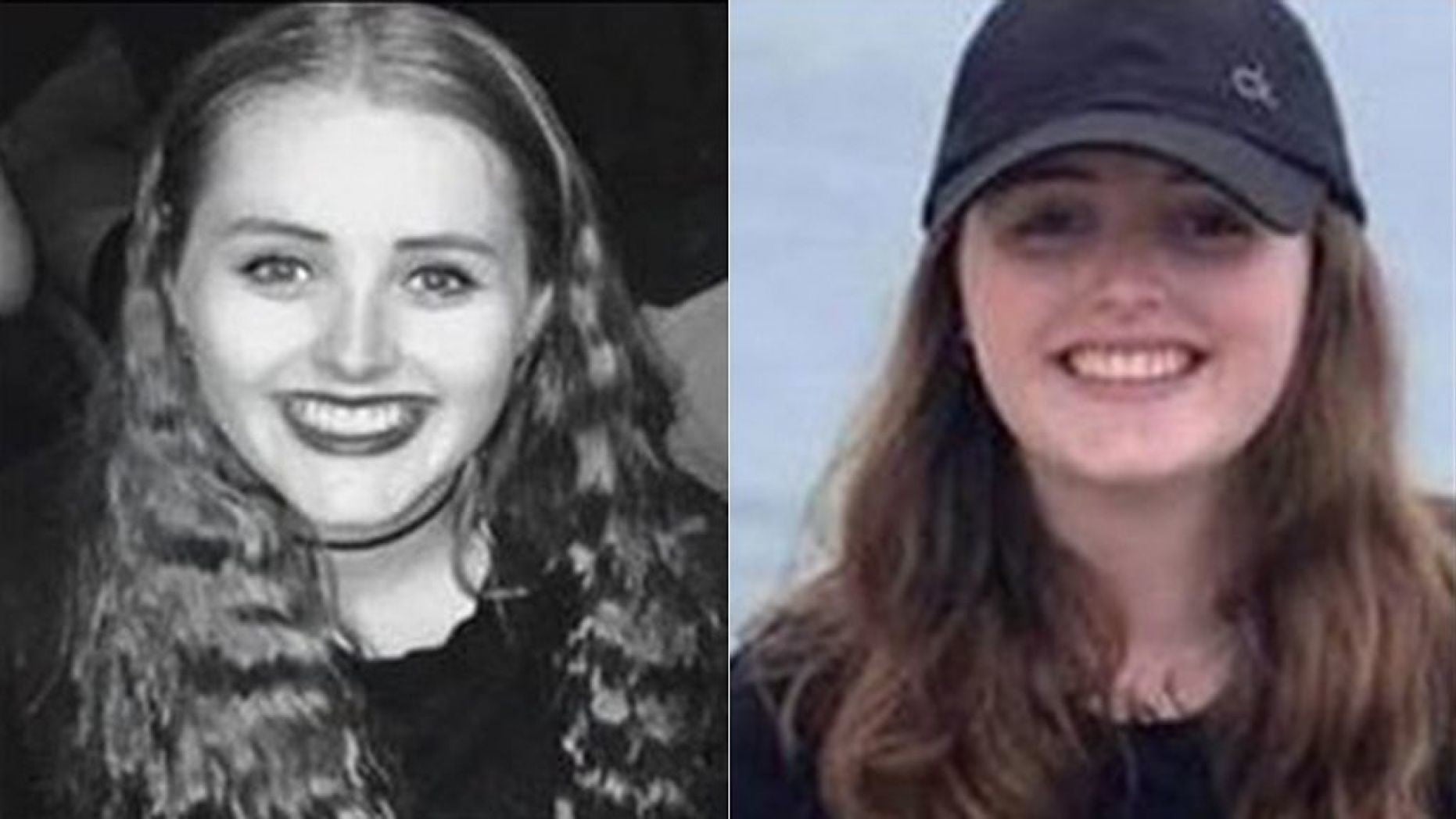 New Zealand police announced Saturday that they believe the British backpacker who has been missing for a week was murdered and they will charge a man they detained earlier in the day for questioning.
Grace Millane, 22, from Essex, was last seen entering the CityLife hotel in Auckland, New Zealand, with a 26-year-old man on Saturday, Dec. 1, 2018. The University of Lincoln graduate was on a yearlong trip that began in Peru. She was traveling alone when visiting New Zealand and had been staying at the Base Backpackers hostel in Auckland.
The man Millane was seen with was taken into the central Auckland police station on Saturday afternoon for questioning. Police later said they planned to charge the man with Millane's murder and he would be held in custody until his first court appearance on Monday. The body of the 22-year-old woman has not been found. Detective Inspector Scott Beard said authorities were not sure where Millane's body was located but they're determined to find it and return it to her family.
"Grace is no longer alive; this is now a murder investigation," Beard said.
Beard would also not confirm if Millane used a dating app while visiting Auckland.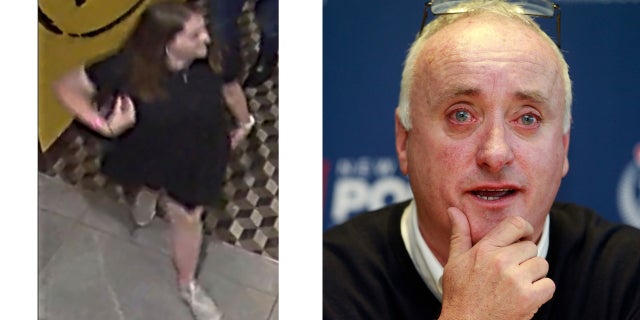 Beard said he spoke to Millane's father, David Millane, on Saturday and told him that they believed his daughter was killed. The father had traveled from the United Kingdom to New Zealand earlier in the week.
"I know that the thoughts of all New Zealanders will be with Grace's family tonight," Beard said.
The backpacker's birthday was on Sunday, but she did not contact her family. David Millane spoke to reporters on Friday calling his daughter a "fun-loving, family-oriented daughter" and urged anyone with information to contact police.
The Associated Press contributed to this report.