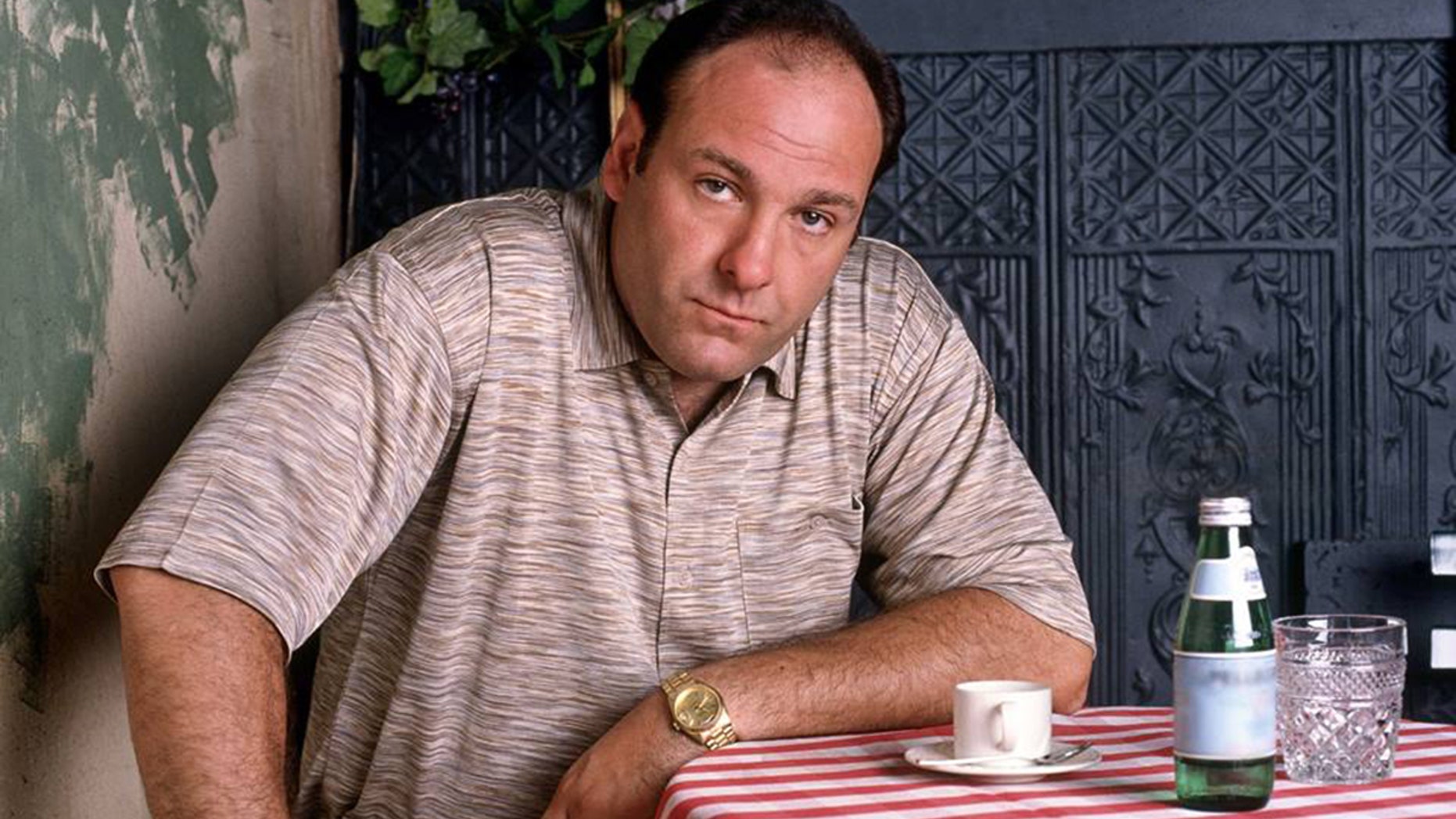 After months of speculation, "The Sopranos" creator David Chase has revealed that a Young Tony Soprano will indeed appear in the upcoming prequel movie "The Many Saints of Newark."
Chase confirmed the news in an interview with Deadline, revealing that Tony will play a key part in the story, which takes place in the 1960s when he was a child.
"I was interested in Newark and life in Newark at that time," Chase told the outlet. "I used to go to down there every Saturday night for dinner with my grandparents. But the thing that interested me most was Tony's boyhood. I was interested in exploring that."
Fans will remember the late James Gandolfini pioneering the role of Tony for all six seasons of the show, which premiered in 1999 and is rapidly approaching its 20th anniversary.
The story will harken back to a time only referenced in "The Sopranos" during the early years when the characters discussed the old days when organized crime was more traditional and its members carried a lot more respect.
"The movie will deal with the tensions between the blacks and whites at the time, and Tony Soprano will be part of this, but as a kid," Chase said.
"The Many Saints of Newark" will be directed by "Sopranos" veteran Alan Taylor who worked on nine episodes of the series' original run. He went on to helm studio films such as "Thor: The Dark World" and "Terminator Genisys."
Fox