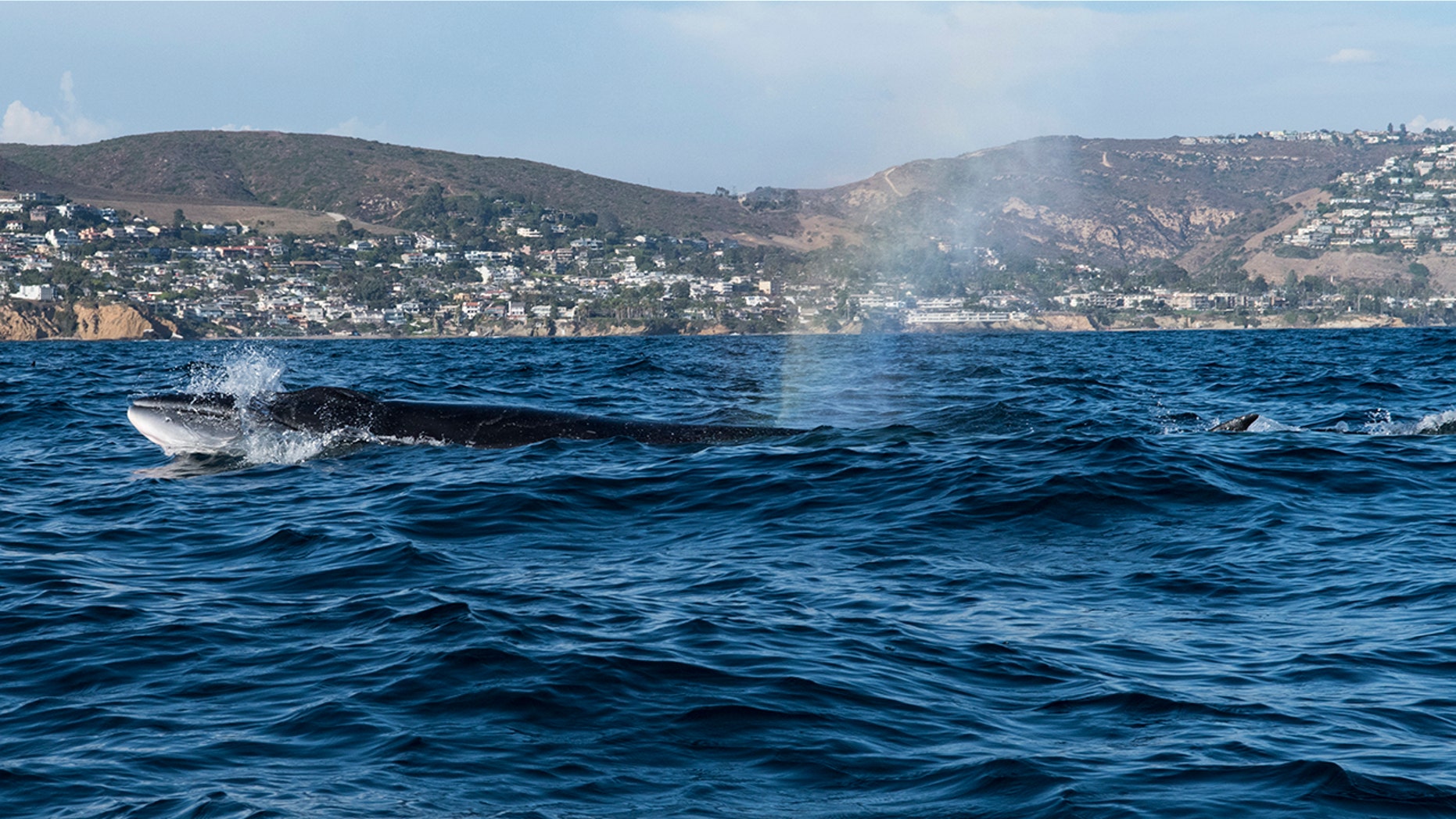 A plastic bag was reportedly discovered in the throat of a roughly 17-foot, endangered sei whale that recently washed up on a North Carolina beach.
The whale was found on Sunday on Masonboro Island, WECT-6 reported. Officials with the University of North Carolina Wilmington's Marine Mammal Stranding Program were subsequently called to the scene.
Ann Pabst, a member of the Marine Mammal Stranding Program and professor of marine biology at the university, told WECT-6 finding a sei whale stranded in North Carolina is "rare."
The sea creature appeared to be unhealthy and underweight. Its apparent condition led officials with UNCW and an official with the National Oceanic Atmospheric Association to decide it would be most humane to euthanize the whale.
https://www.facebook.com/robbie.johnson.31149