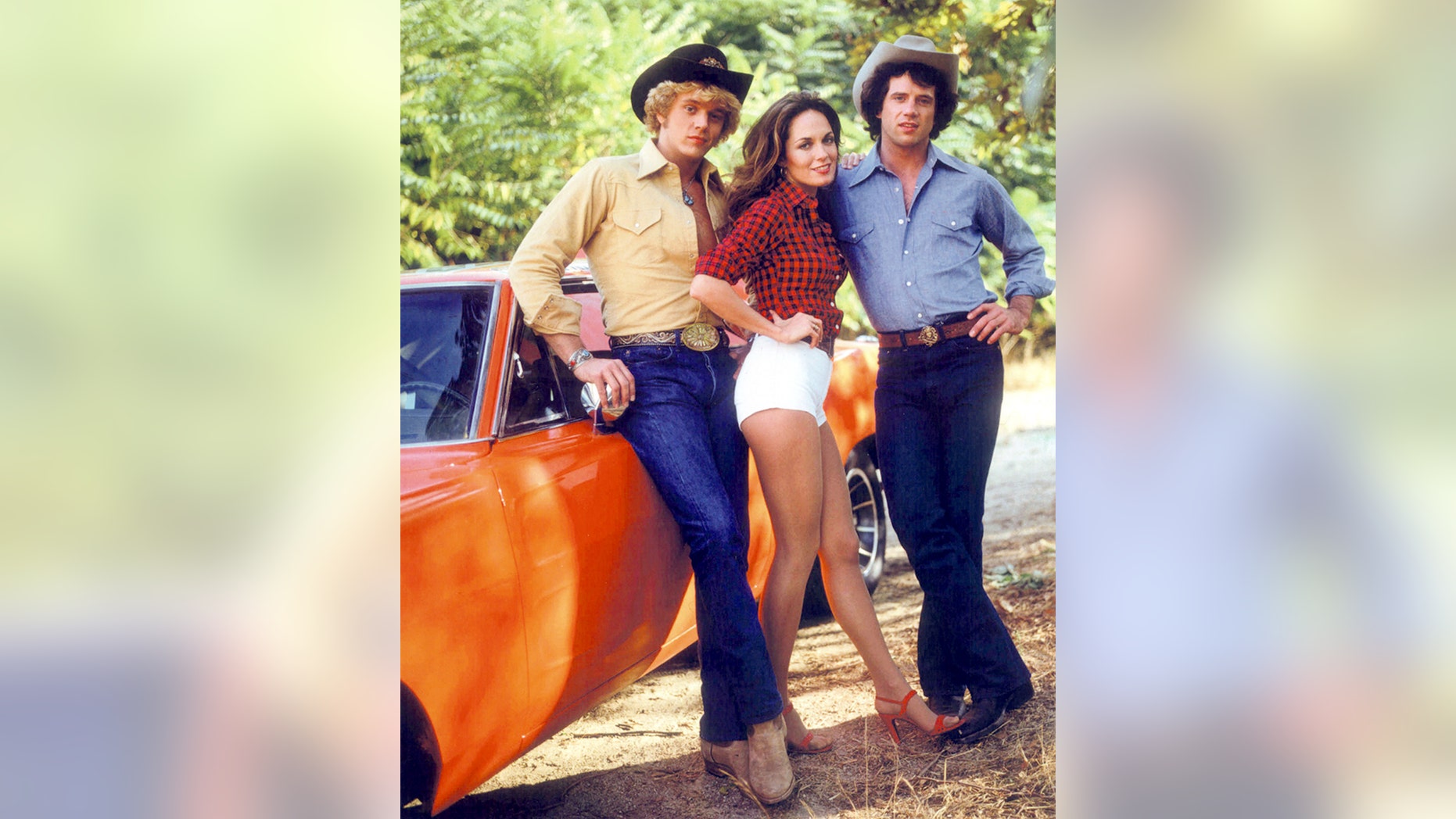 The "good ole boys" are hitting the road.
"The Dukes of Hazzard" stars John Schneider and Tom Wopat are reuniting to celebrate the show's 40th anniversary with the "Good Ole Boys Tour," a car show and concert series kicking off on April 13 in Bakersfield, Calif.
"The Dukes of Hazzard," which chronicled the adventures of "the fast-drivin', rubber-burnin' Duke boys of Hazzard County," aired from 1979 until 1985. And while the castmates have stayed in touch over the years, Schneider, who starred as Bo Duke, said he was eager to kick off the celebration with his TV family.